We help good people build brands of great impact.
Brand Marketing, Advertising & Public Relations
Trusted by great brands
since 1994
DKY specializes in serving four primary markets. We bring years of hard-earned experience and proven marketing strategies to our client teams in the following verticals.
A different brand of agency
From day one, DKY has offered a more client-centric approach to the traditional agency model. Our focus is to deliver better results by fostering partnerships of trust and impact.
Agency-centric model
Cutting-edge creative designed to win agency accolades and awards
DKY model
Strategic creative that is inspired by meeting clear business goals
Agency-centric model
It's all about the work
DKY model
It's all about the people
Agency-centric model
Polished sales pitches that often don't live up to their promise
DKY model
Careful discovery process to determine if DKY is the right agency for you
Agency-centric model
Complex contracts, retainers and long-term engagements
DKY model
Simple, transparent partnership with no surprises
Agency-centric model
Agency swagger: let our experts show you how it's done
DKY model
Better together: great marketing comes from great client-agency collaboration
Agency-centric model
Leave a legacy of work – making a mark
DKY model
Serve a legacy of impact – making a difference
Agency-centric model
Aggressively grow agency billings
DKY model
Aggressively grow client revenue
Agency-centric model
Junior-level agency team with high turnover
DKY model
Senior-level agency team with low turnover
DKY services — customized to build your brand
The DKY team is tactic neutral. We build and execute high-performance marketing plans designed to serve your business, not ours.
Paid
01
Media planning & placement
Traditional & digital advertising
Digital marketing
Event marketing
Direct marketing
Shared
02
Social media strategy
Social media management & execution
Influencer marketing
Engagement/conversion tracking
Employee recruiting
Earned
03
Public relations
Media relations
Community relations
Investor relations
Reputation management
Owned
04
Website design & development
Content marketing
Email marketing
Sales/channel support
Video & photography
Impact is our bottom line
Impact means having a marked effect or influence. Learn how DKY helped these marketers make an impact with their customers and employees.
Client experience
DKY is grateful to serve global market leaders, emerging challenger brands, inspiring non-profits and everything in between.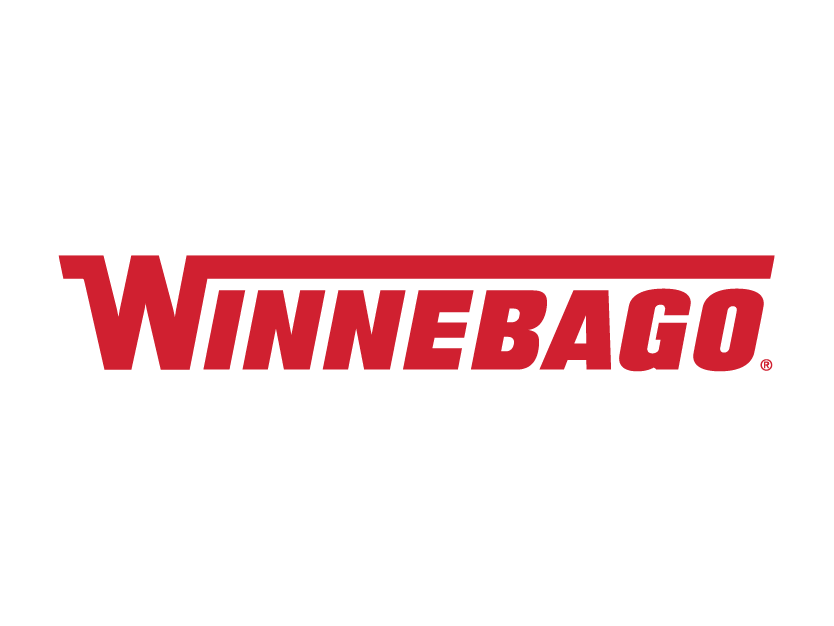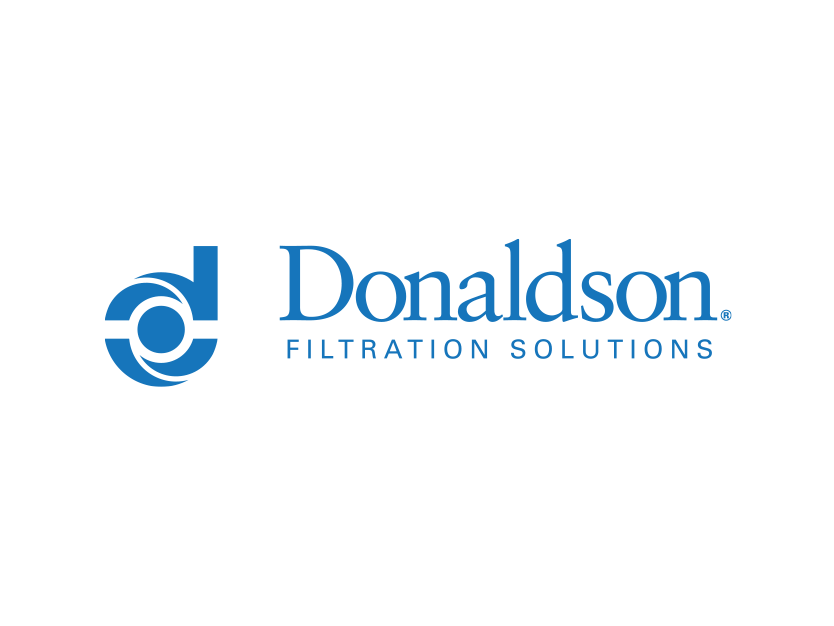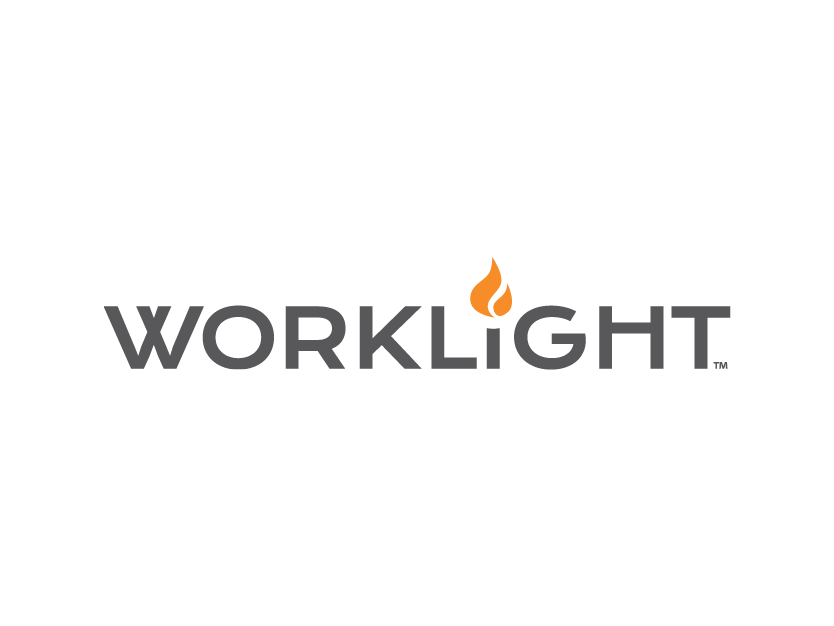 "This is excellent work. From the logos, to the colors, to the endorsed brand options, all of it."
Tom W., Solve Industrial Motion