Trusted by great brands since 1994
DKY offers deep experience with a variety of B2C and B2B organizations. We are proud to serve powerhouse brands in their respective industries. Along the way we've developed special expertise in four primary market segments:
DKY also has experience in the banking, consumer packaged goods, education, healthcare, hospitality, retail and sports industries.
"Thank you for hosting the team and leading us through a discussion I have been looking forward to for a LONG time. We appreciate having you all as our partners."
Client Experience
DKY works with leading global brands, savvy small businesses, inspiring non-profits and everything in between. Here are some of the clients who have entrusted DKY to help build brands of great impact.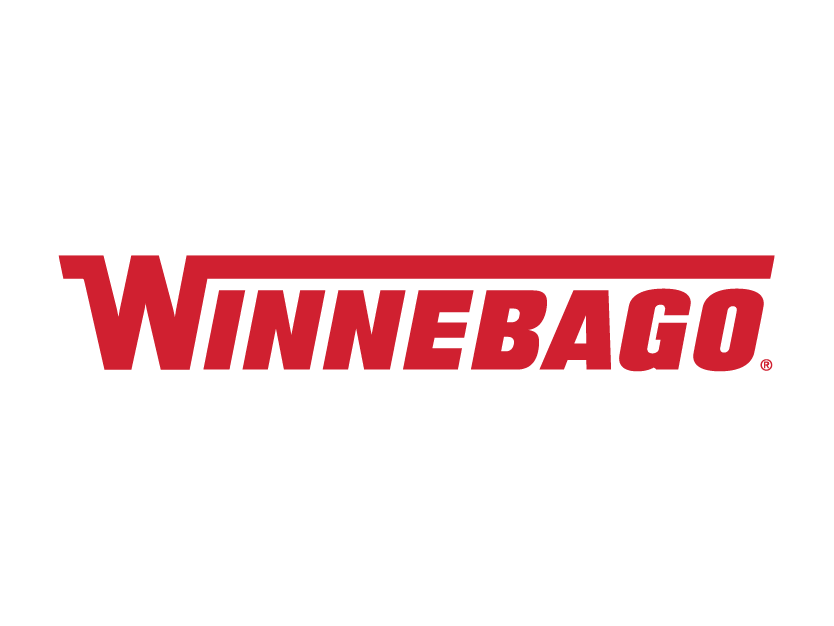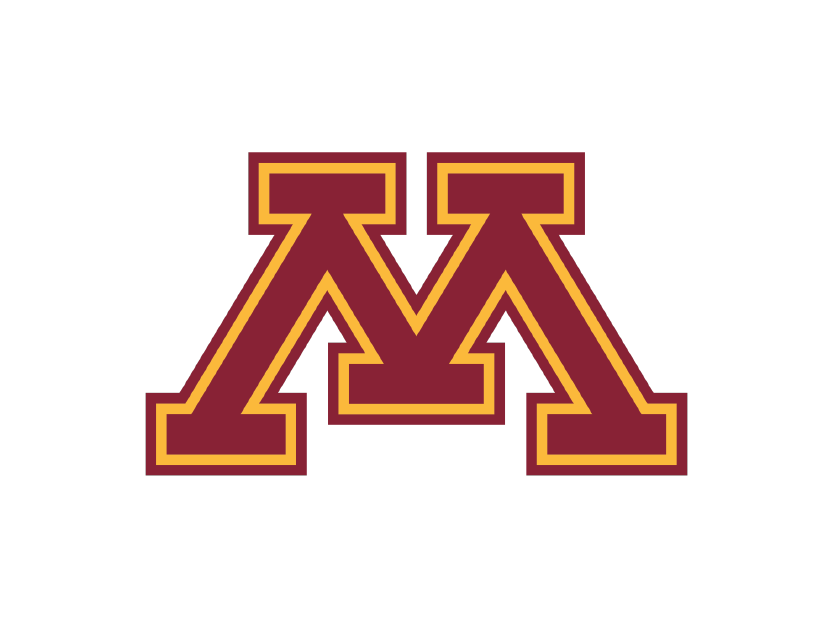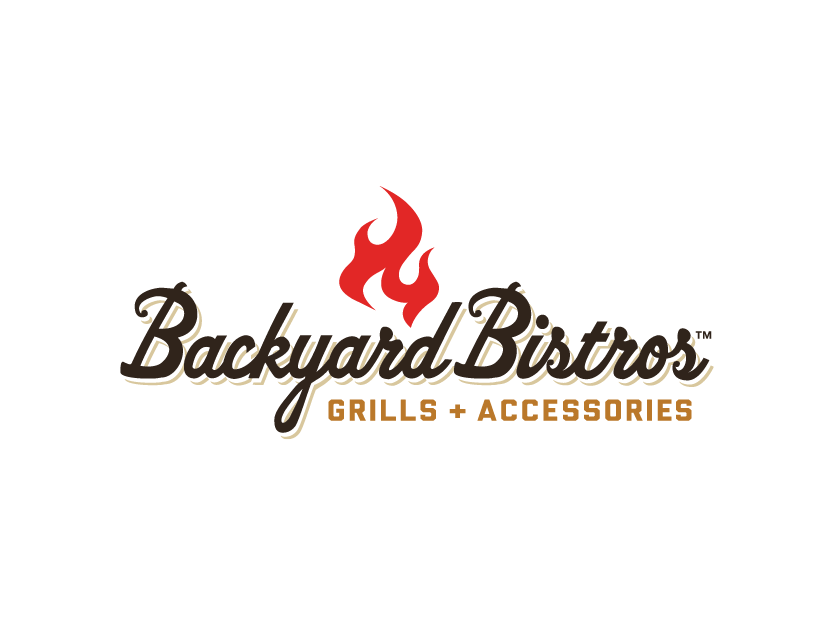 Let's talk
Leverage our experience, and know that DKY recognizes every client is one-of-a-kind.