More than an agency. An agent for change.
DKY serves brand professionals by helping them create meaningful change.
Elevate your brand
Refine your brand strategy for maximum impact.
Evolve your approach
Recalibrate your communications mix for performance.
Improve your ROI
Get a better return from your marketing investments.
Optimize your team
Extend your capabilities with a collaborative, high-performing agency partner.
Grow your community
Build an engaged community of brand loyal fans.
Love your job
Experience greater purpose, creativity and peace-of-mind at work.
Our strategic communications framework – Ring True – will establish your brand on a solid footing. We'll work with your team to build a clear and strong foundation for all of your brand initiatives. The Ring True framework consists of four key pillars:
Brand Strategy
Grow preference and market share with a clear, compelling brand position and strategy. It starts with our Brand Workshop.
Omnichannel Planning
Construct a strategic and integrated mix of paid, earned, shared and owned communications tactics to achieve brand and business goals.
Digital Ecosystem
Design and build an exceptional, cross-platform customer experience that attracts and nurtures high-quality sales leads and sustains lasting customer relationships.
Content Activation
Write, design, shoot, develop and produce brand content that attracts and converts your best prospects into loyal fans.
We help good people build brands of great impact.
Since DKY was founded in 1994, we set out to be a place where great work gets done in an environment that puts people first. No spotlight chasing. No complicated structures. No pretense. We come to work each day to make a difference in the world with like-minded people.
Our values
Step Up — Find a way to meet the challenge
Deliver Excellence — Don't just check the box, ring the bell
Be Trustworthy — Always do the right thing
Serve People — Treat everyone with kindness and respect
Work Generously — Give more than you take
Spread Joy — Infuse your work with optimism and fun
"Thank you for everything you do. We see your team as an extension of our department and feel very fortunate to have you as a critical resource."
Dave V., Donaldson Company
Client experience
DKY is grateful to serve global market leaders, emerging challenger brands, inspiring non-profits and everything in between.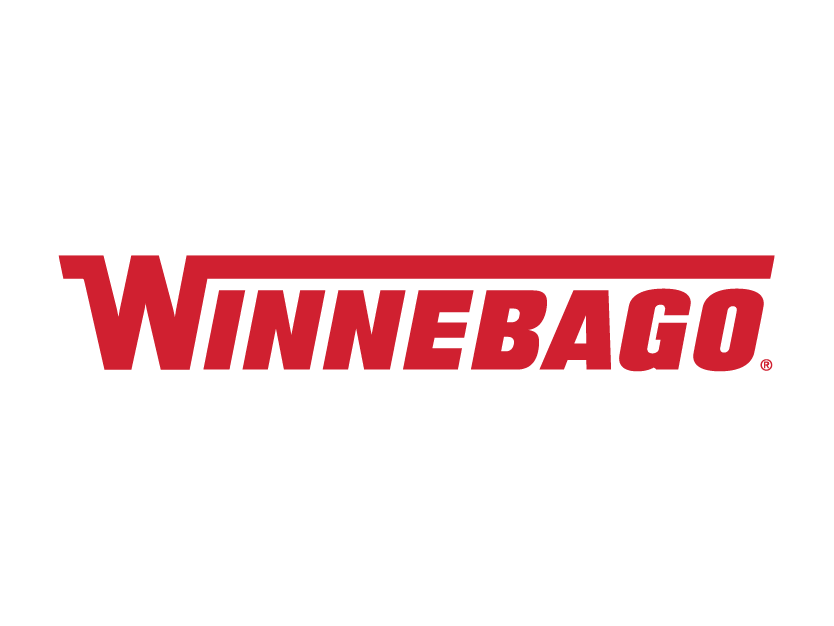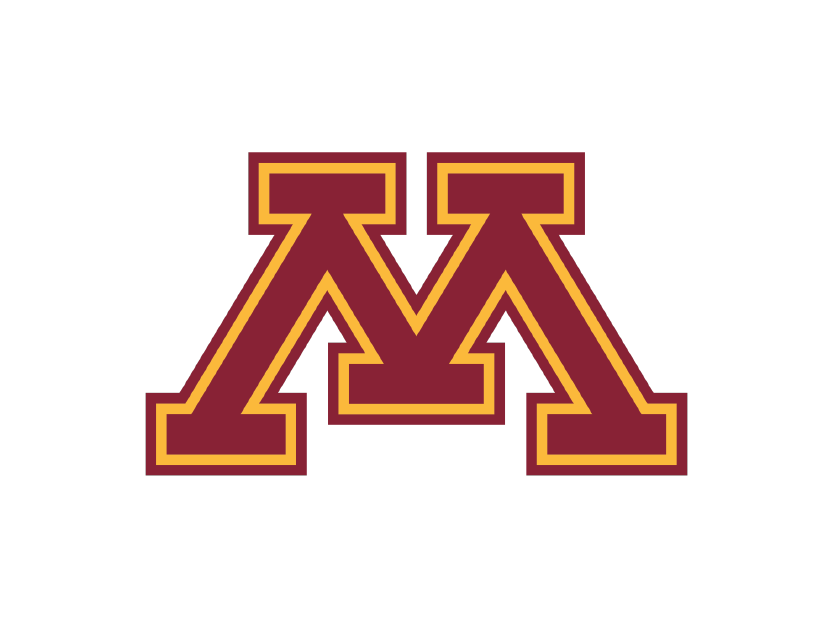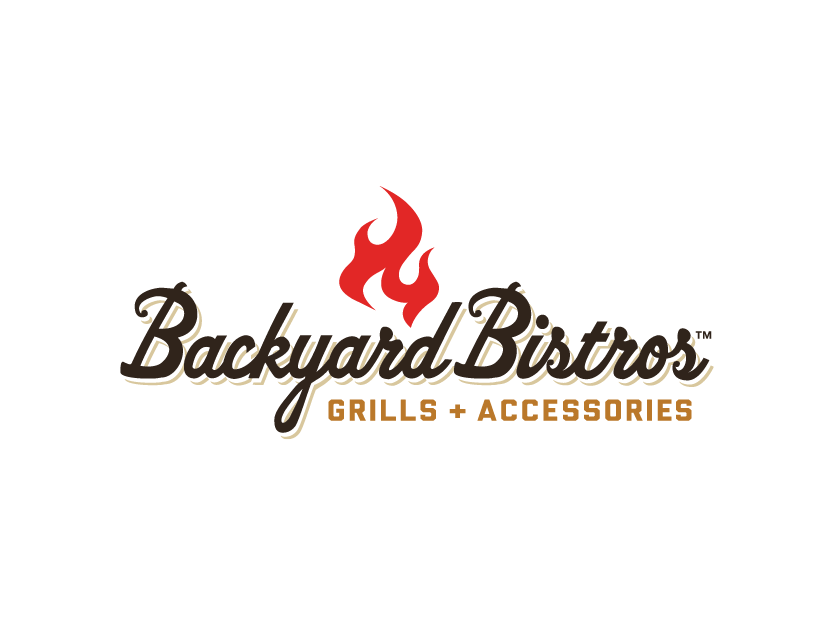 Let's talk
Leverage our experience, and know that DKY recognizes every client is one-of-a-kind.